Middle
IOS

developer Belarus based ready to

START

on your project

TOMORROW

(on subcontracting basics)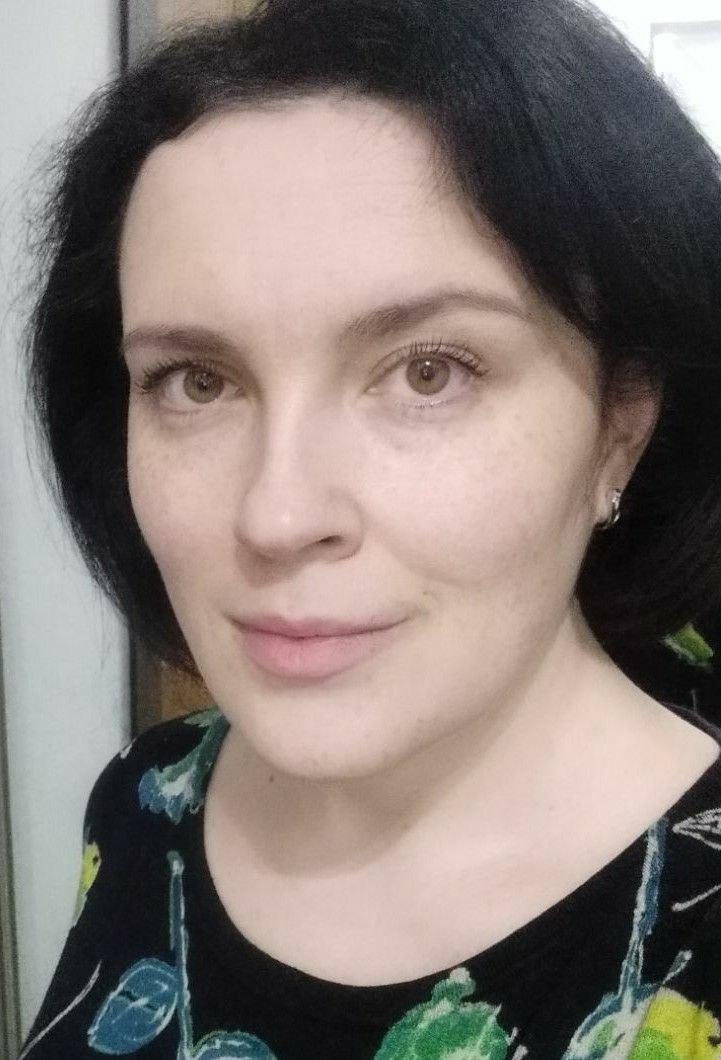 Anastasia
Middle iOS/Swift Developer
iOS/Swift Developer with 6+ years of experience.
Anastasia possesses a strong work ethic and passion for learning.
She desires to stay highly informed on best practices and latest developments to Apple's iOS mobile platform.
Anastasia is a Member of Apple Developer Program, can publish apps to the App Store and has a great experience in the app approval process - knowledge of App Store Connect, provisioning, Code-signing and IPA/Build creation, knowledge of Enterprise deployment and app testing via TestFlight.
Availability: Full-time
Location: Belarus
Ready to start: Tomorrow
My Skills
Swift 5.0

UIKit, Storyboard/Programmatic design layout

HTTP, Alamofire, JSON/XML

Storage: SQLite, CoreData, Keychain

Analytics, Storage, Authentication, Notifications, Remote Config

CoreLocation, MapKit, Google maps, Yandex maps, MapBox

QR/Bar-code, text and ID recognition, face and objects detection

Augmented Reality: ARKit, RealityKit

Jira, Redmine, Trello, Git, TestFlight, Firebase Distribution
Anastasia is ready to start tomorrow
You can request a CV to review the candidate in more
Get Anastasia`s CV
We will be glad to cooperate with new partners
We are a software development company with 12-years history. The quality of technical processes has always been our №1 priority. We are not afraid of the most difficult tasks.
Basic Agreement for the start of works
- We don't work directly with your customers without your written consent
- You don't hire our developers during 3 years after the end of our contract with them
Why do our subcontracting partners trust us?
- We have never transferred our projects to outside organization
- All specialists in-house
- More than 120 clients from 20+ countries for past 12 years
- We always go towards our client and try to find an approach that works
- We always go all the way, no matter how difficult the tasks are
- Our corporate culture encourages our employees to become brilliant engineers
What our subcontracting partners think

Vladimir Tursin
CEO/Co-Founder, Belitsoft
Ivan and his company proved to be reliable partners and professionals of their field.

Vadim Konovalov
Owner, InToPeople
Ivan and his team always try to do everything perfectly!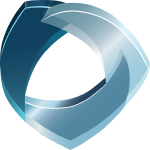 Tim Chamness
VP of Software Development, Up and Running Software
Ivan and his team have consistently delivered high quality work. I am pleased to work with them.
Anastasia is ready to start tomorrow
You can request a CV to review the candidate in more
Get Anastasia`s CV