Launch
— Quick and painless initial integration of FX Solution into company processes within 2-3 weeks
— Import all historical data
— Setting up reliable synchronization with MetaTrader4 / MetaTrader5, Member Area and any other data sources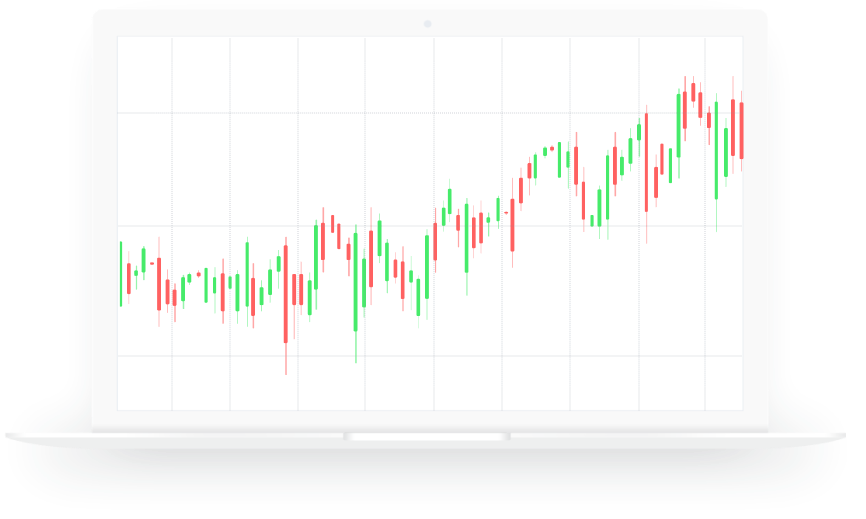 Specialization
— Solution was created specifically for the Forex
— We understand the features of the industry, have extensive experience, prepared team and well-established processes in the field of FX
Customization
— Extremely high potential for system customization
— Special architecture allows deep customization of all processes in FX Solution
— Ability to immediately adapt the solution for your company
— Modular architecture - customization of one component doesn't cause the entire system to stop
— Customization package is included in license fees
— Team - more than 35 developers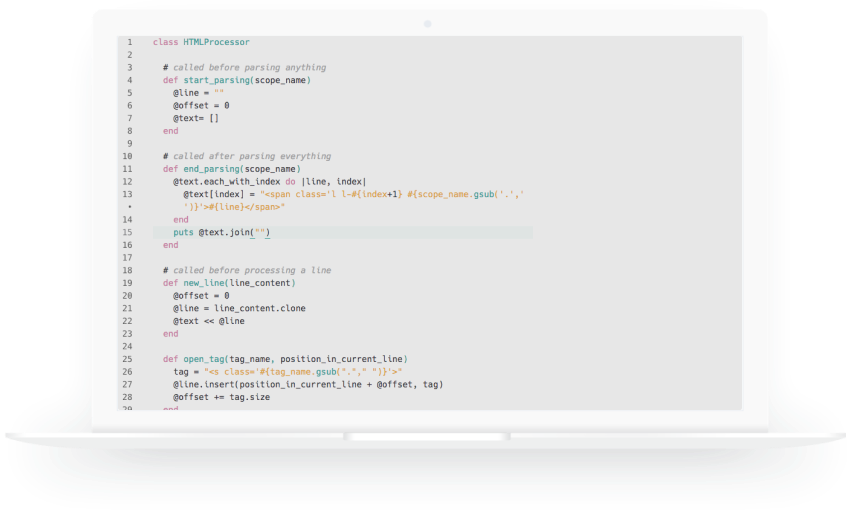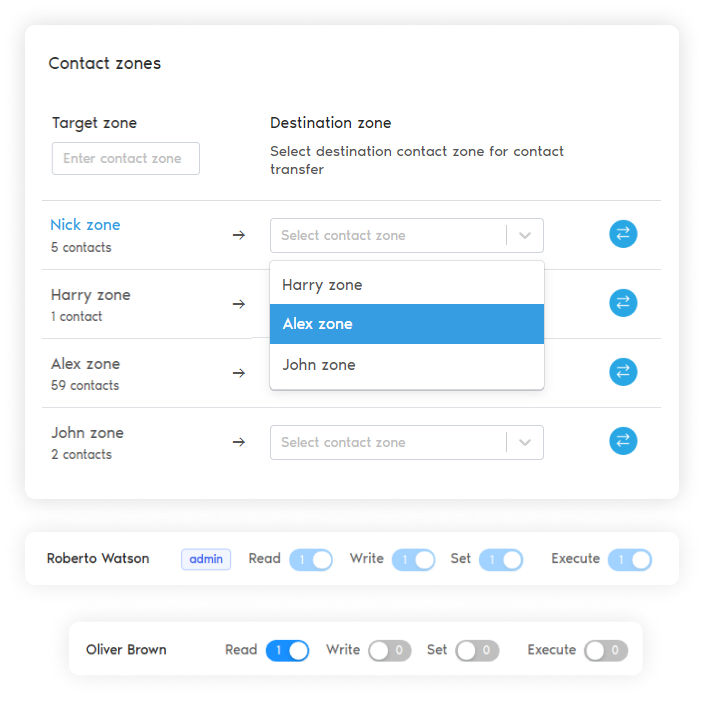 Sales department management
— Resource saving
— Protection of information from copy
— Distribution of zones responsibilities between managers
— Realtime analytics
— Quick response to market changes
— Seamless integration of PM system in FX Solution
— Single account, flexible access rights system
Increase sales
— Interface gamification for managers
— Toughening domestic competition
— Manager performance statistics
— Integration with the Sales Fire Starter platform, which provides deep analytics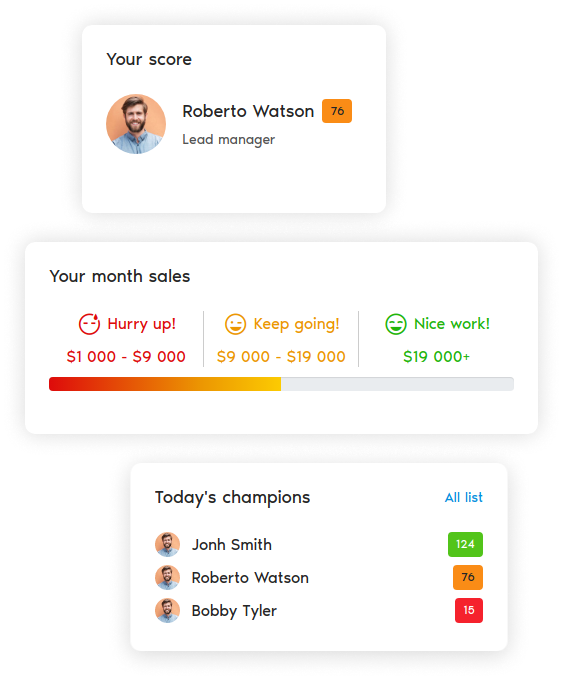 Statistics
— Receiving information about sales
— Ability to create specialized reports directly for your company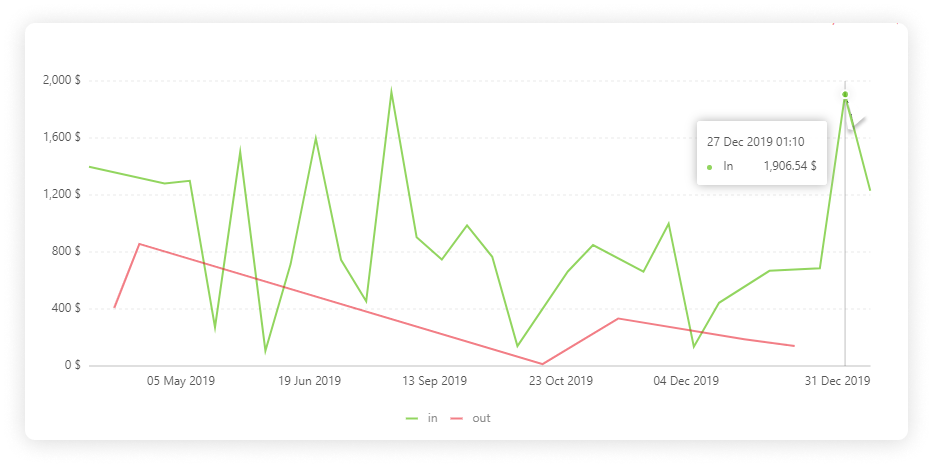 Ecosystem54 technology
Our software is Ecosystem54 based. For you this means:
— High quality software
— Short release cycles
— Infofield technology
— High security level out of the box
— Single account for all services
— Ready CI/CD processes
— Integrated monitoring/backup
Ecosystem54 technology
A revolutionary approach to software development.
Project management system
When you buy FxCRM & Sales Fire Starter licenses we provide you our Project Management System licence for free.